DOG WALK: 
Exploring colour, form and narrative in making abstract comics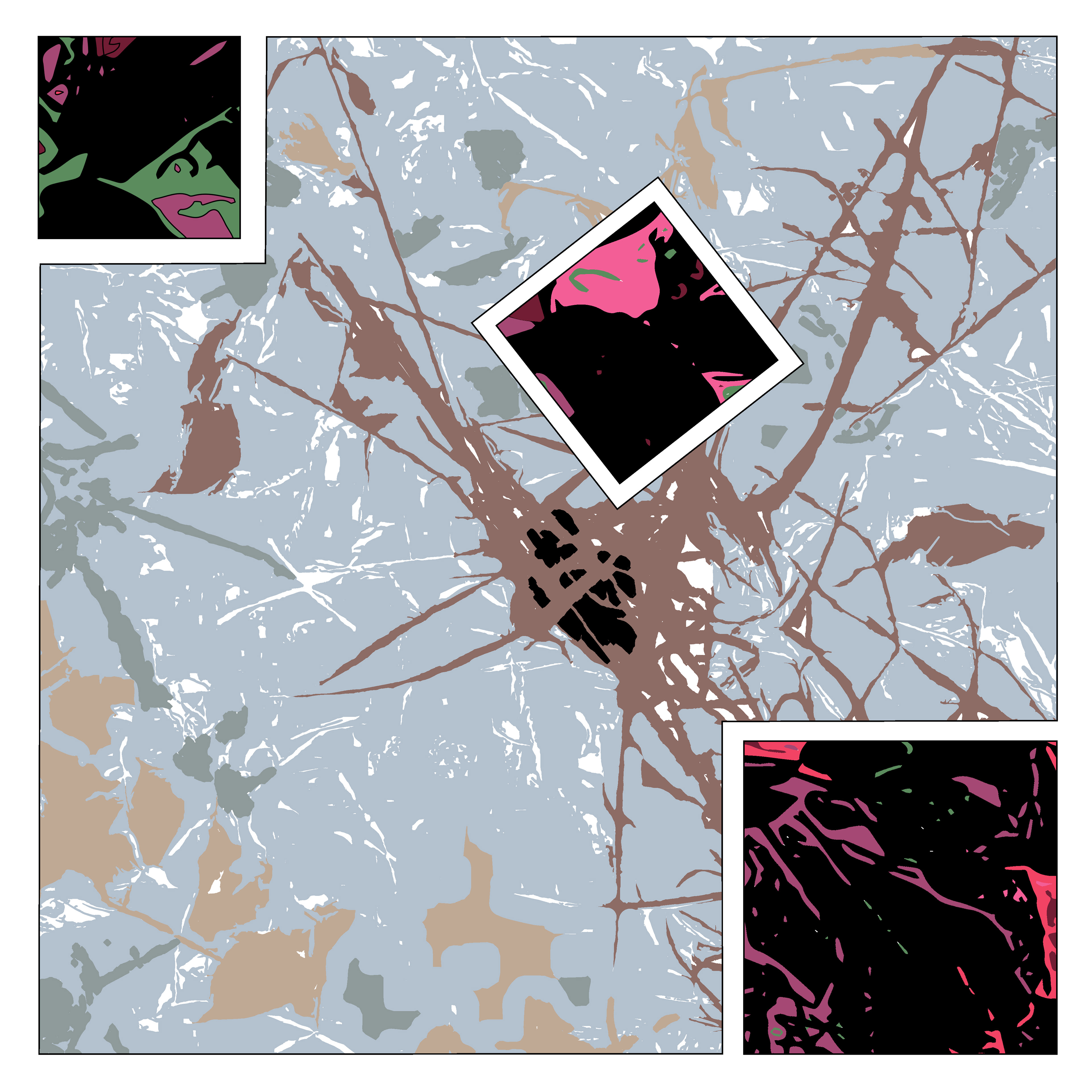 Lockdown got me walking around Cambridge, a lot.
I have long used Adobe Capture to create shapes and colour sets but lockdown  gave me more time to explore Cambridge's public spaces.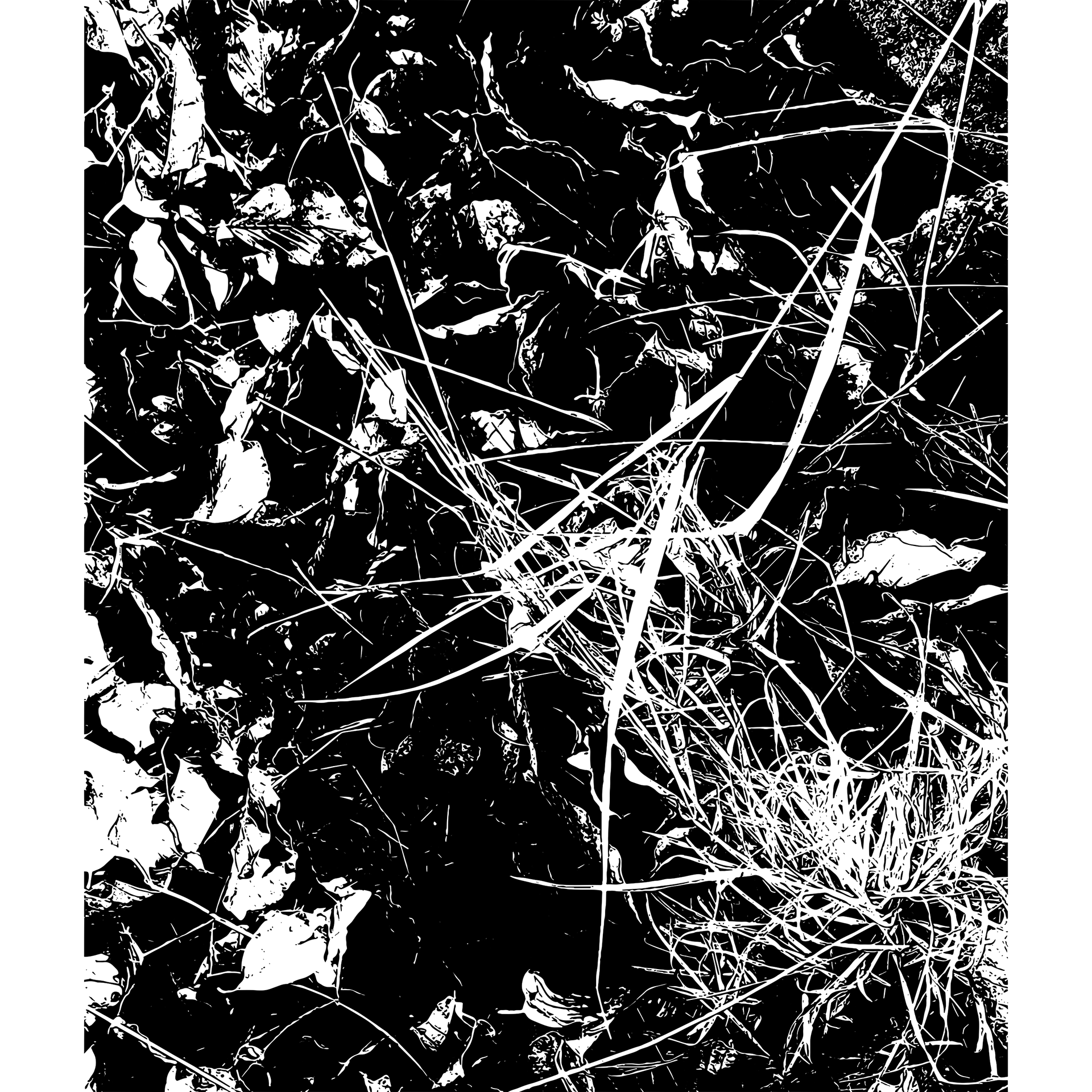 After discovering 'Abstraction' by Jochen Gerner, I started exploring Abstract Comics.
Using Clip Studio Paint, I manipulated the forms inside the vectors, positioned the panels and painted, trying to create patterns in the choice of colour as I worked.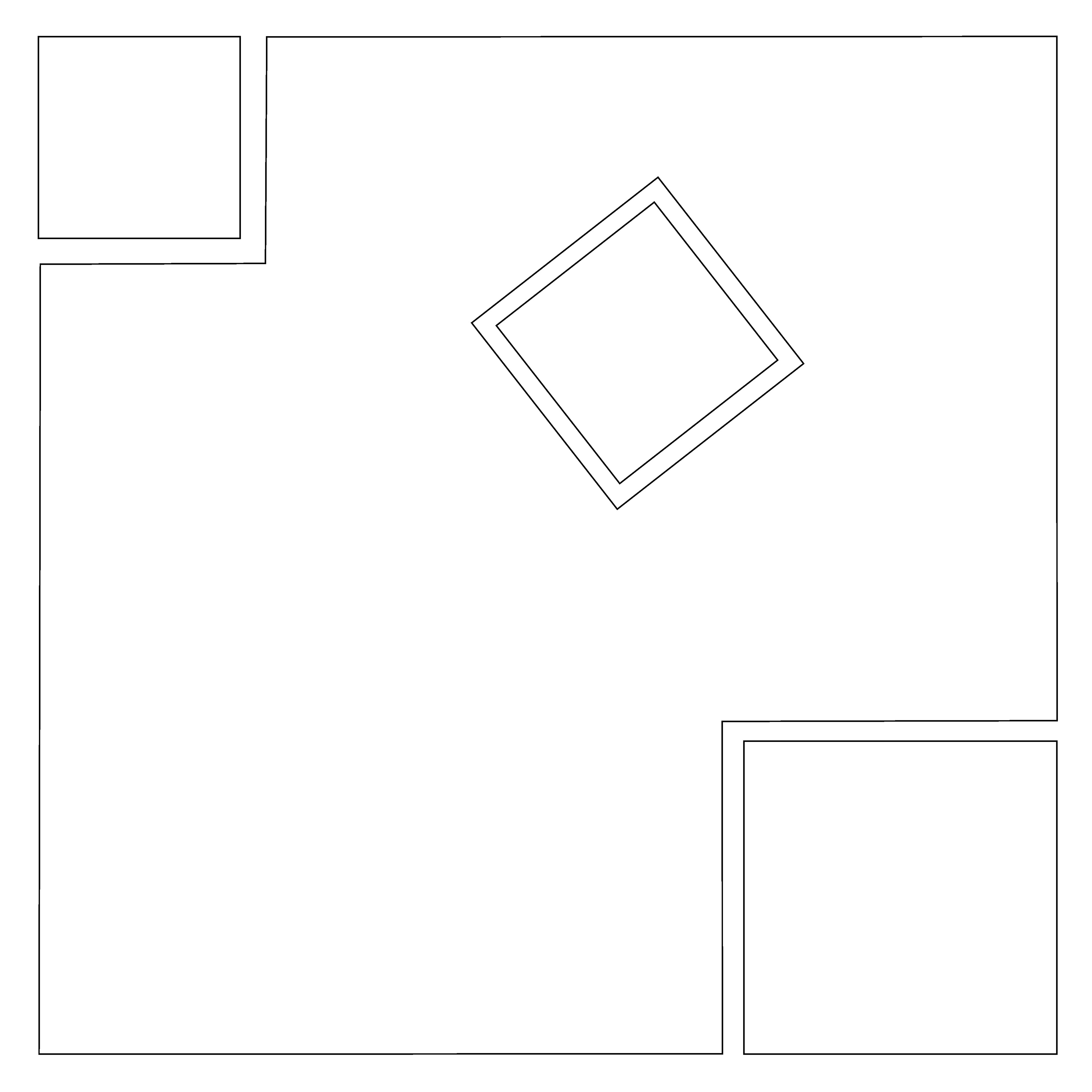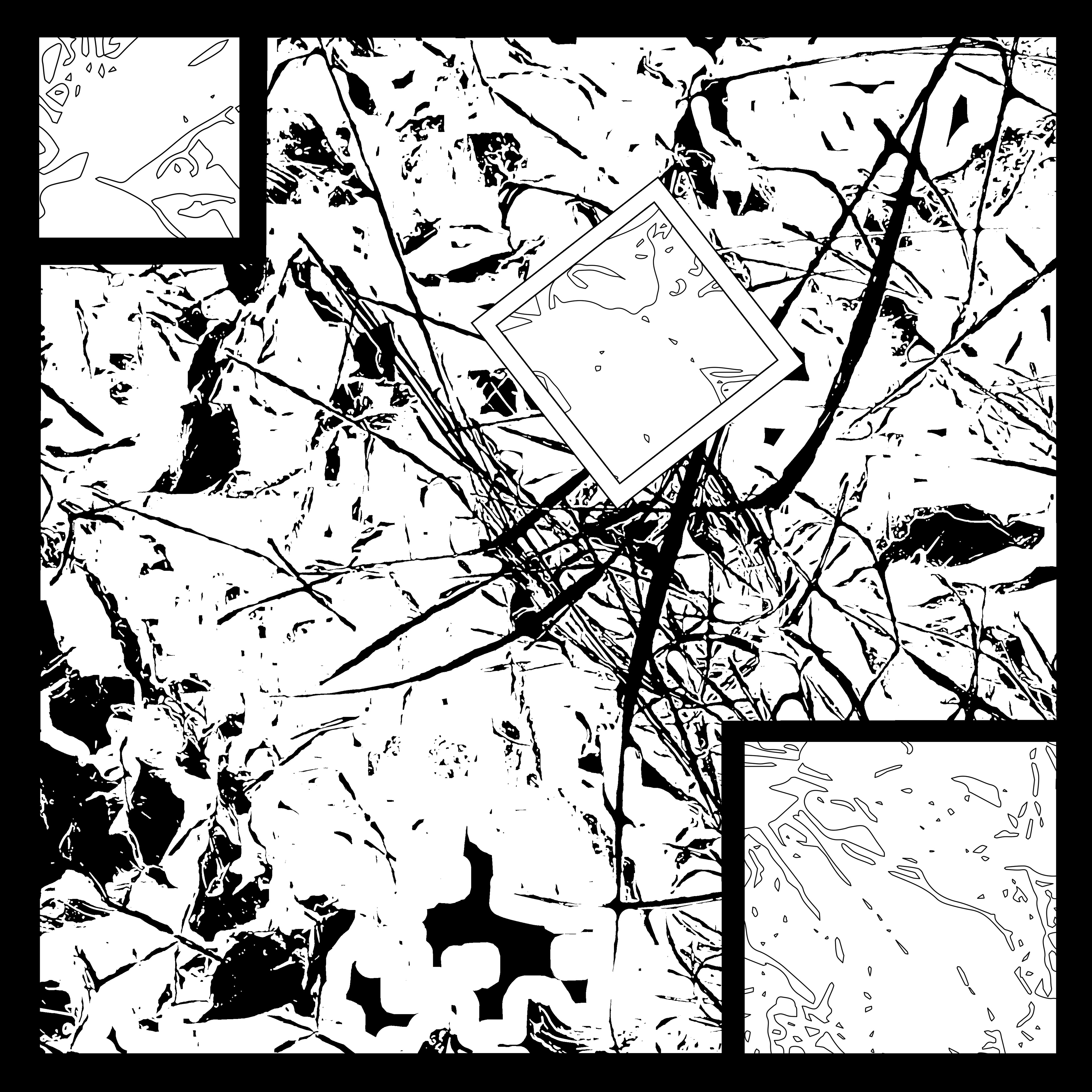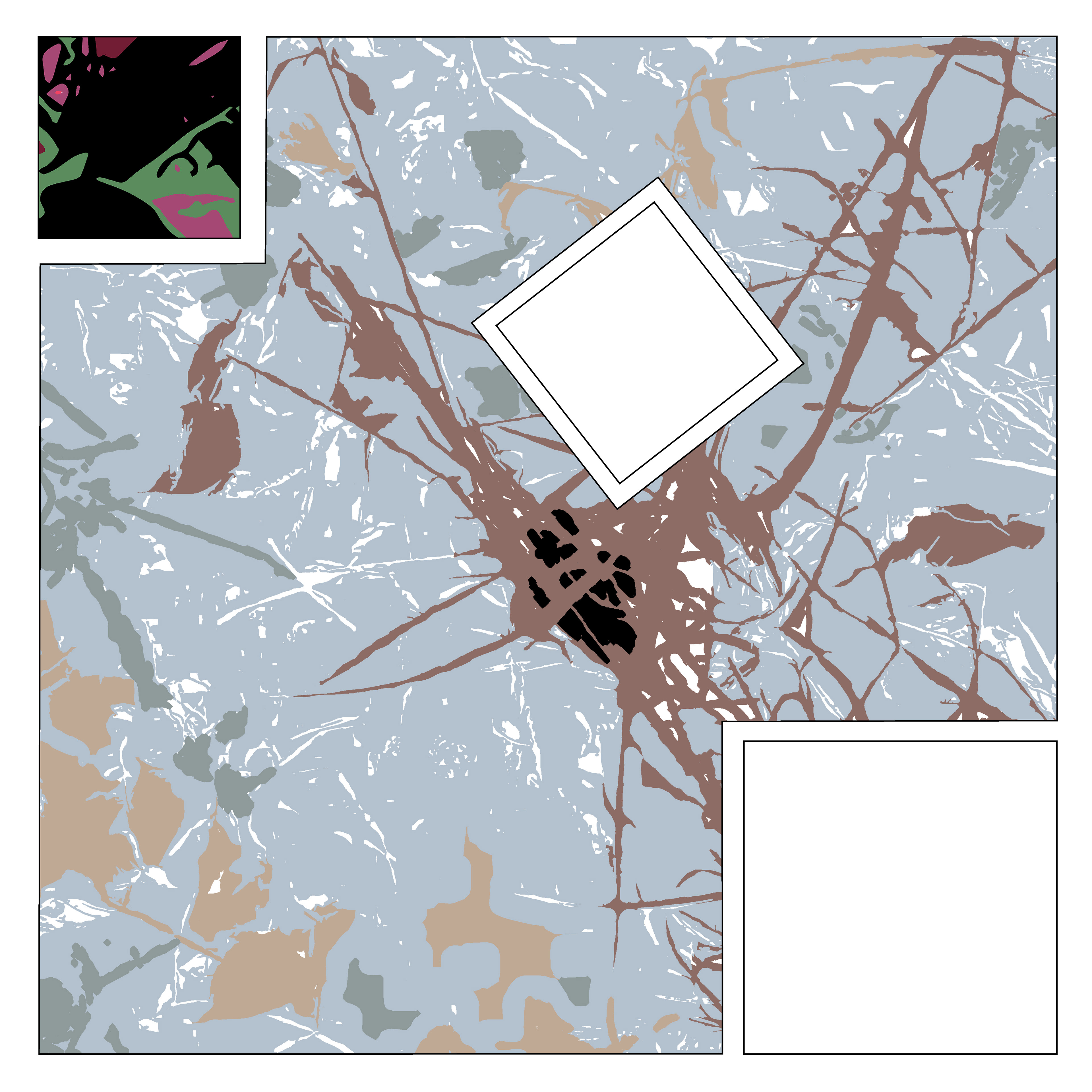 Are abstract comics an oxymoronic idea?