All The Little Things: Comic Book Series
Overview of the project in progress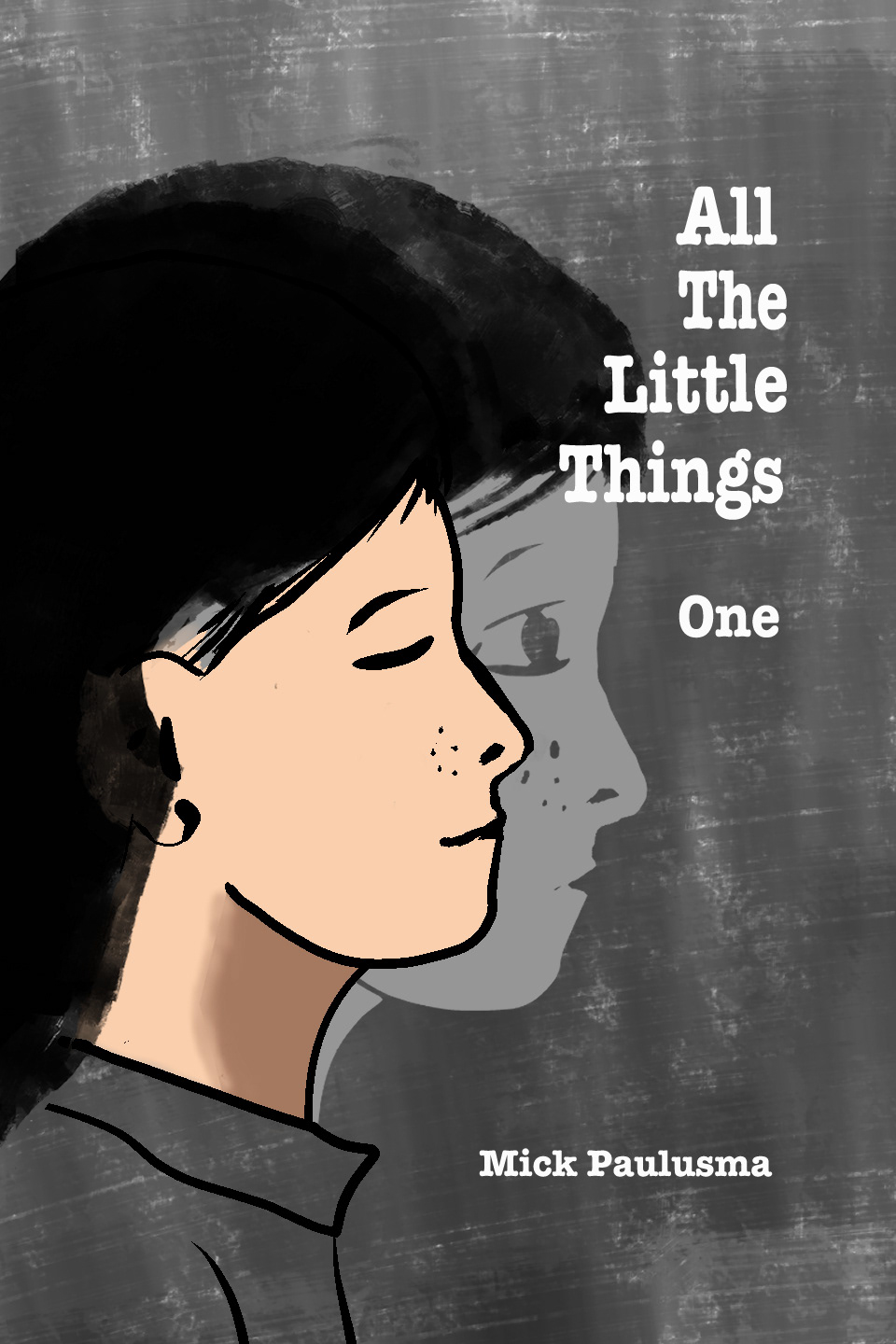 Every object Florence touches floods her with its memories: stones have stories, teddy bears have tales; it's exhausting, and disturbing. So when the awkward American teen, who's just lost her beloved mom to cancer, arrives to live in the darkest fens of Norfolk, everything's already strange. But there's something about Merhill which is even weirder, and it will take everything her and her ferocious grandmother have to uncover the truth about what went on there. Wartime covert psychological and chemical experiments conducted on locals means no one remembers a thing, and Florence and her grandmother embark on a mission to reacquaint the villagers with their own dark history.
"It's a poor sort of memory
that only works backwards"

– Lewis Carroll, Alice in Wonderland

It has been a steep learning curve for me, but I am trying to work in a fairly traditional way.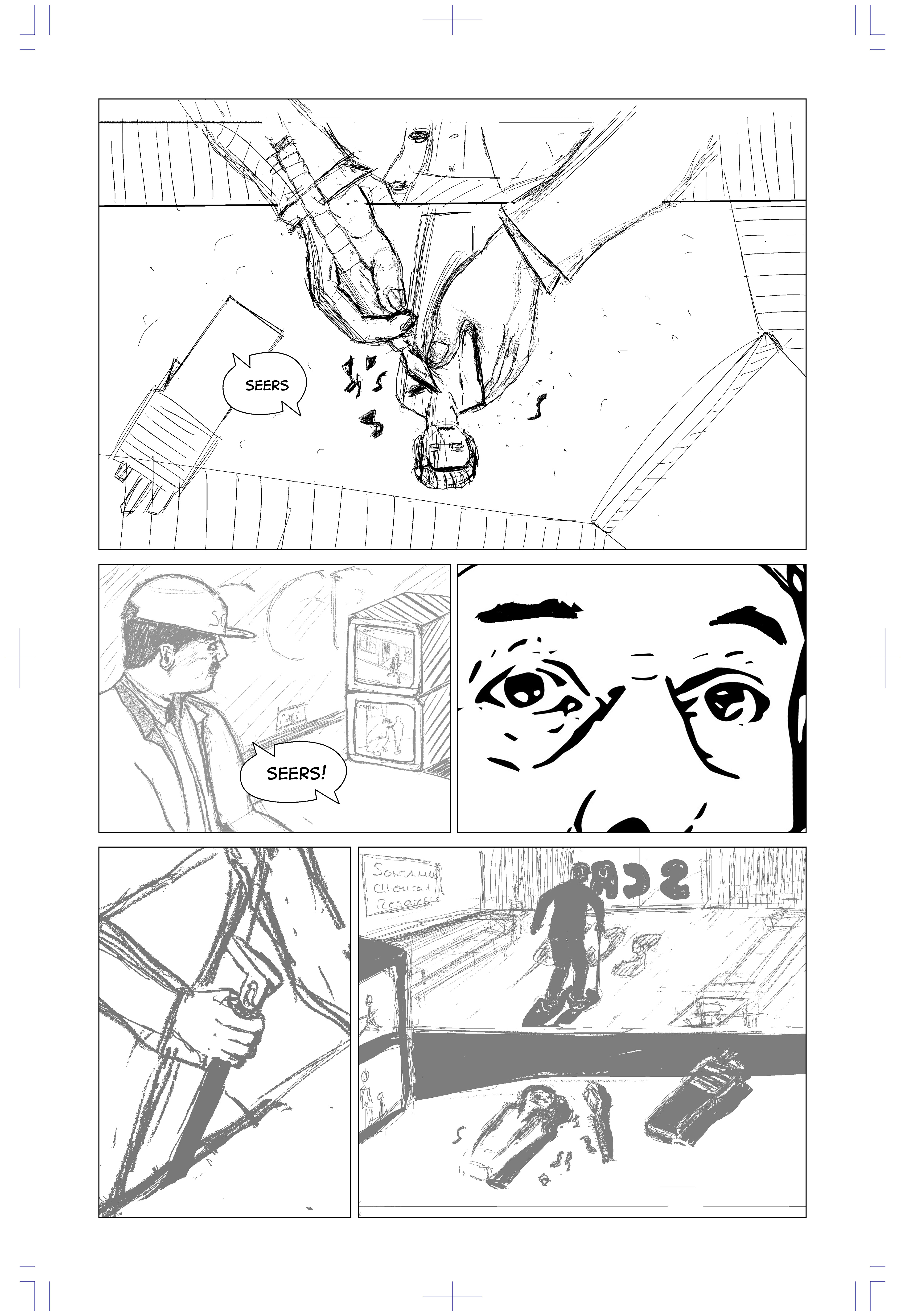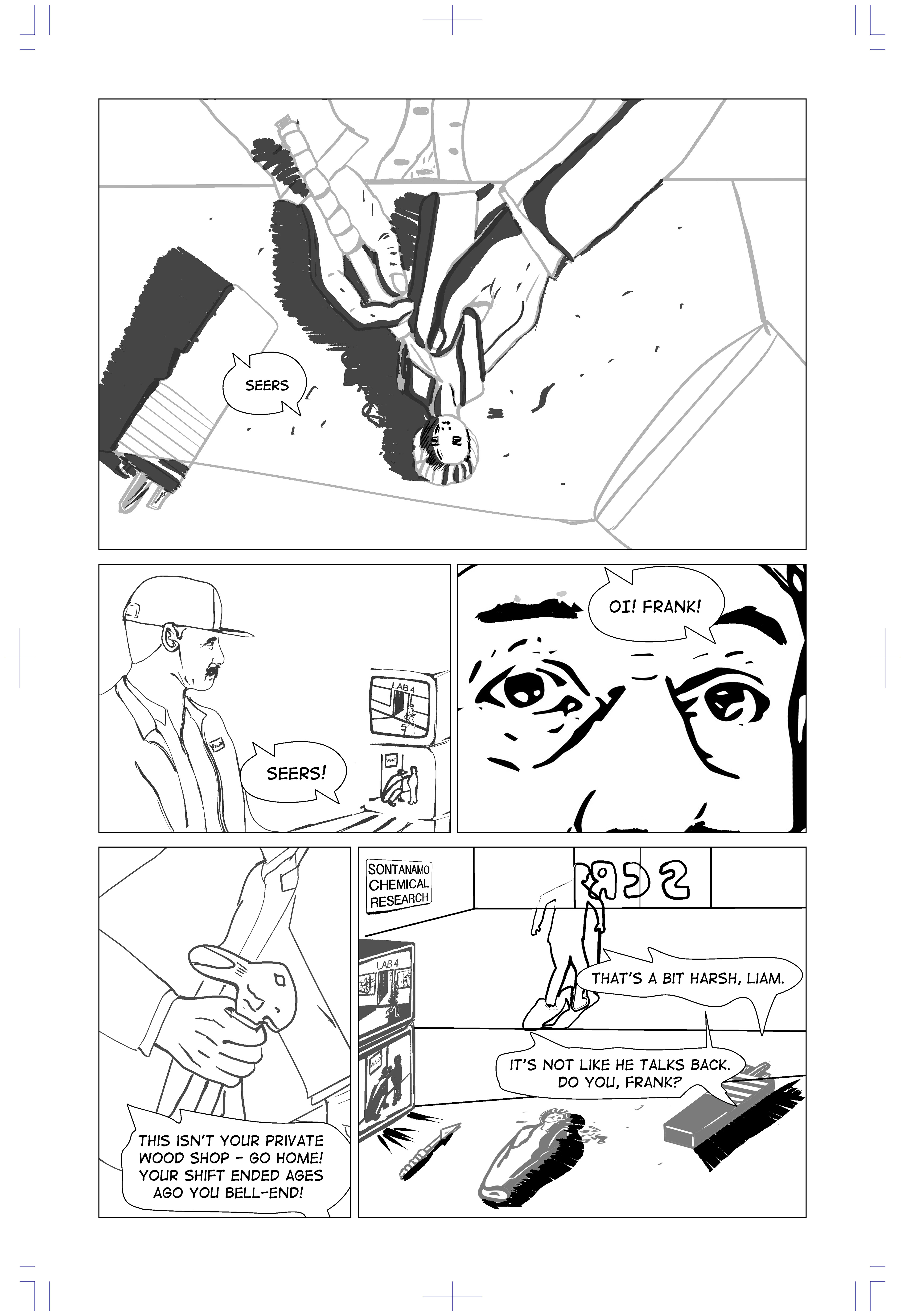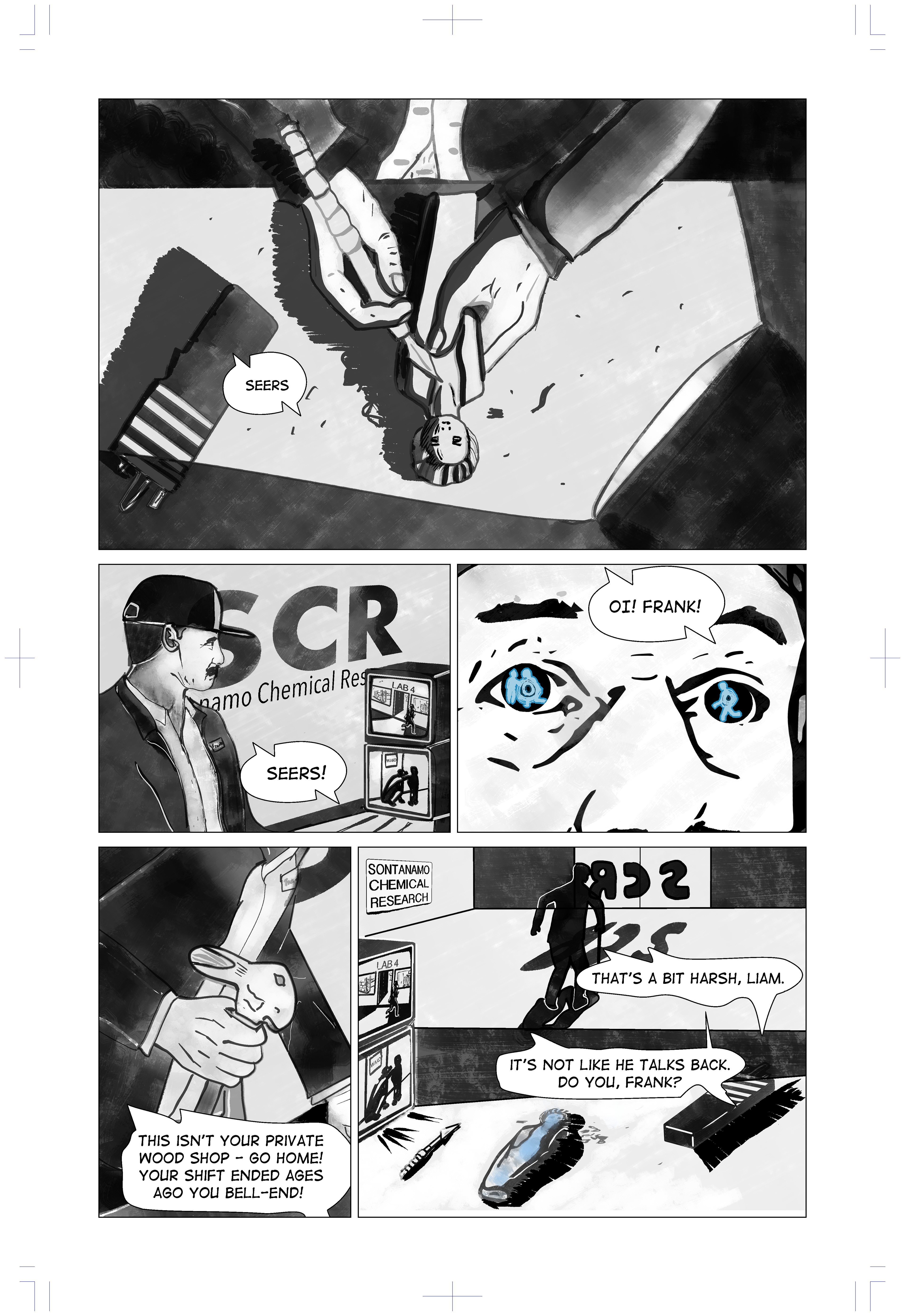 I have also been trying to use Amazon packing paper in my process since we seem to have an abundance of it these days!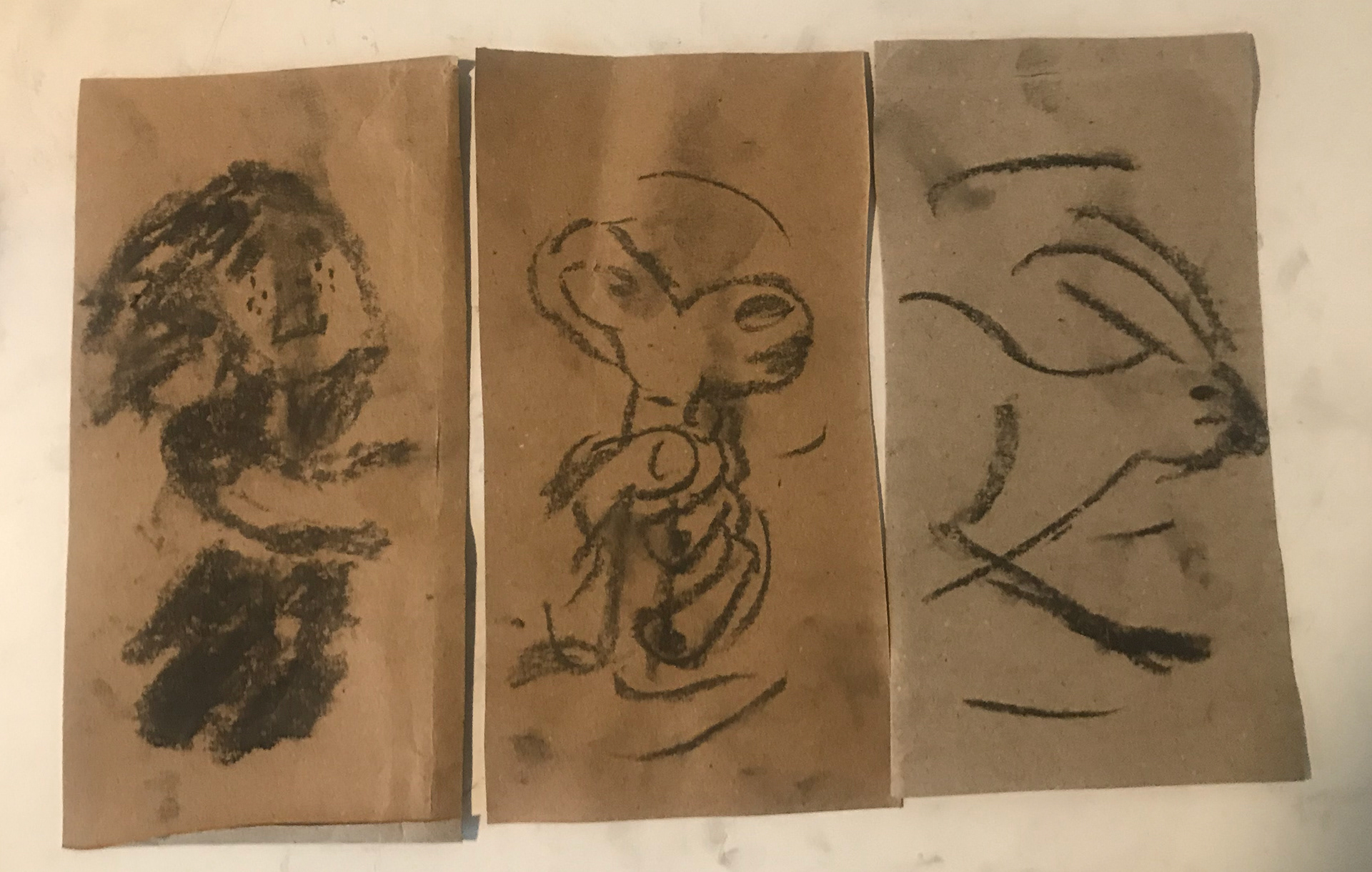 I come from a writer's background so I still like to work on a full script even though a lot may change as I draw the book.
Filmmaking has influenced my panel composition, but I don't want it to limit my expression as I continue to learn sequential art's language.